welcome there!
Welcome to the Best Business Support Company
Economic services provided by the finance industry, which encompasses a broad range of businesses that manage money, including credit unions.
our staff
Team of Professionals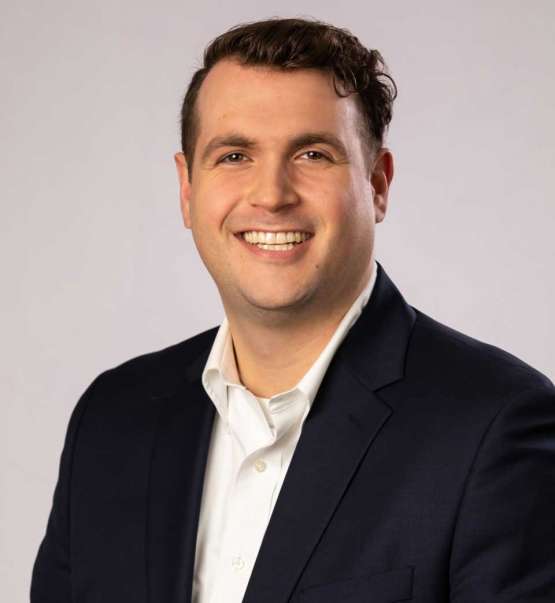 Patrick Jones joined Franklin Wealth Management in 2021 as Wealth Plan Analyst.
(423) 870-2140
(423) 870-2164
Email Me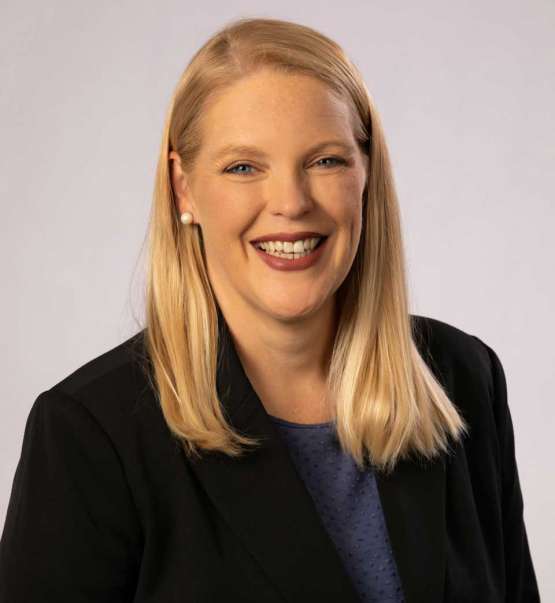 Jennifer handles human resources and administration for Franklin Wealth Management.
(423) 870-2140
(423) 870-2164
Email Me
Dan Norey came back to the Financial Industry with Franklin Wealth Management in February of 2013.
(423) 870-2140
(423) 870-2164
Email Me
welcome there!
The Areas of Practice
Market Forecasting is a core component of a market analysis. It projects the future trends and characteristics in your target market based on past and present data .
It is the process by which the company constructs a financial representation of some, or all, aspects of the firm and then makes recommendations based on that information.
Our managers make an evaluation of businesses, projects, budgets and other finance-related entities to determine your company's performance and suitability.
newsletter
Sign Up for Updates