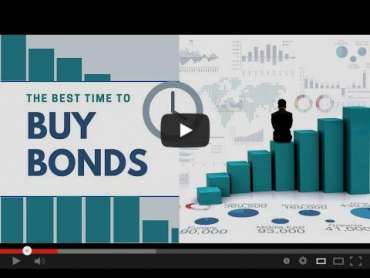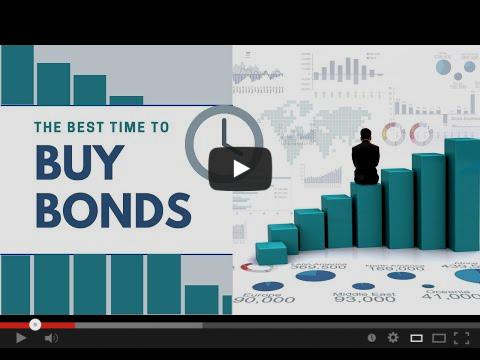 Why Own Bonds Now?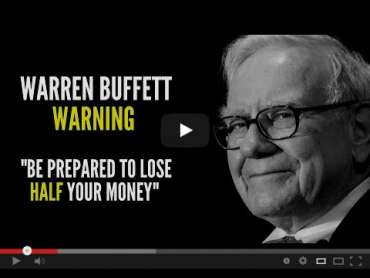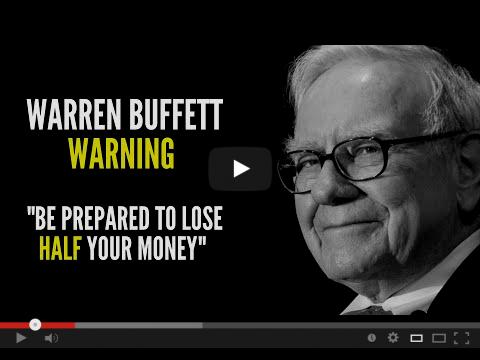 Warren Buffett's Predictions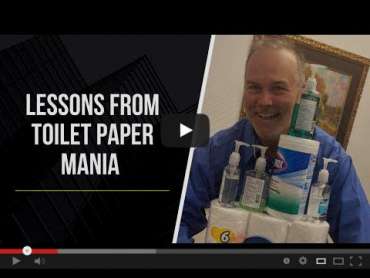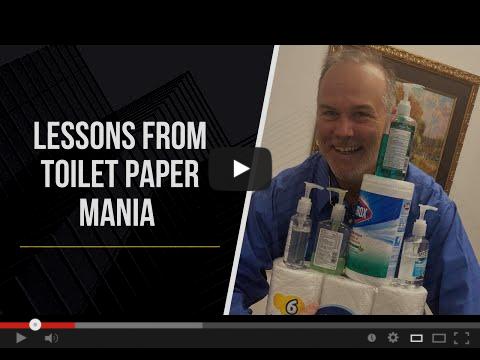 More on Toilet Paper, Milk and Skinny Cows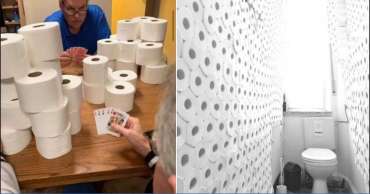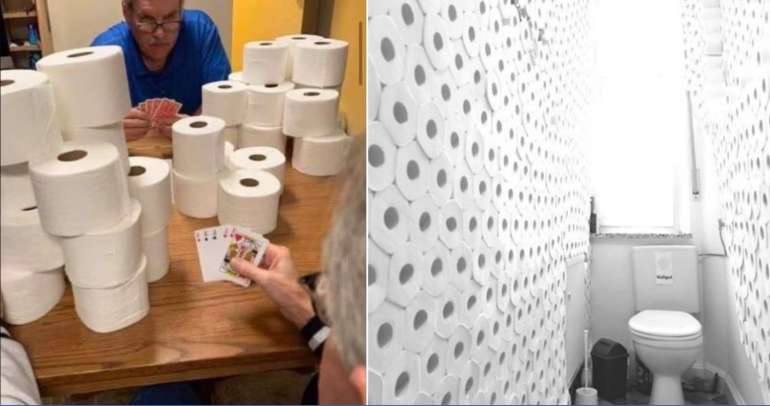 Lessons from Toilet Paper Mania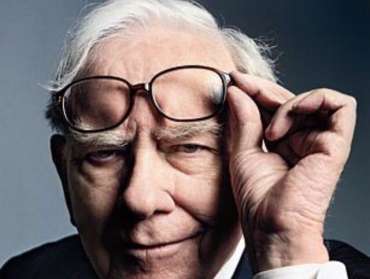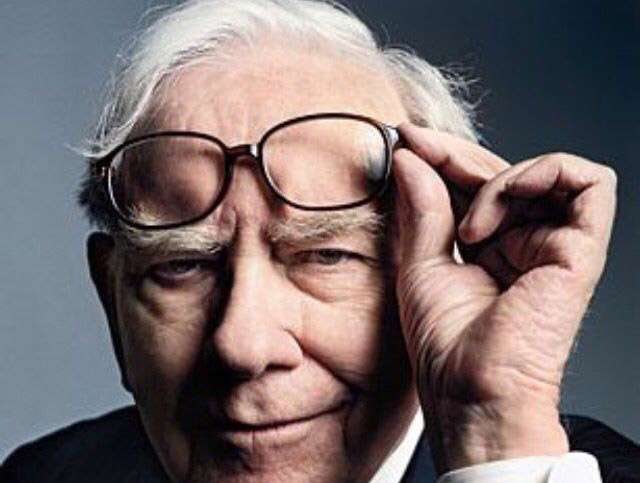 Why is Warren Buffett Buying?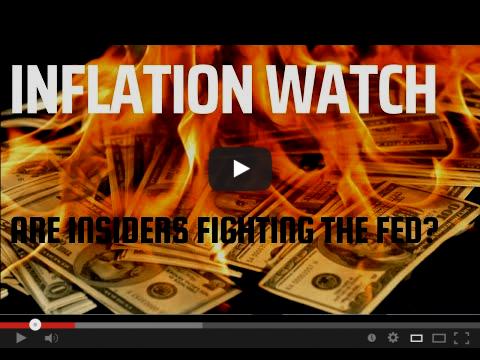 Anatomy of a Market Bottom, Part II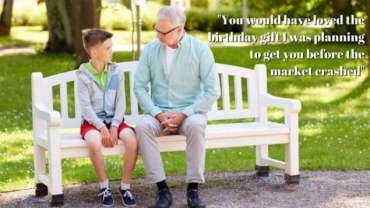 If Insiders Are Buying, Why Is the Crowd So Pessimistic?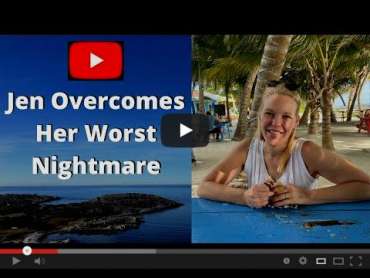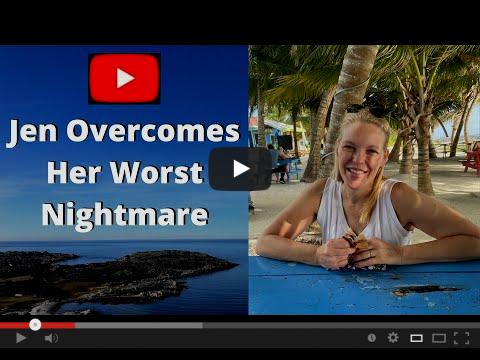 The Scary Prospect of Losing the Love of Your Life
A Great Opportunity for those Anticipating Large Capital Gains
Thinking Outside the Box when Gardening & Investing
Popular Attractions, Great Values & Hidden Gems Found during Our Adventure in Belize
Practice Makes Perfect: Mastering the Music of the Markets.