Who We Are
Champions of Financial Freedom
Over the years, we have found that a team approach can be an effective method to help clients who have a wide variety of needs as they maneuver through a complex financial-services world.
We invite you to discover and experience the power of our services.
Enjoy the difference of working with a Fee-Only wealth management firm and relax knowing that many of the brokerage conflicts and proprietary product issues have been eliminated. Learn the difference between working with Fee-Only Certified Financial Planners who act as Fiduciaries within an advisory relationship where the clients needs come first rather than just considering what is suitable enough to check the box and be able to purchase products. Although Franklin Wealth Management is headquartered in Tennessee, we serve clients across the nation. Our experienced, dedicated wealth management team works with select families, institutions, business owners and retirees.
No one strategy fits everyone, which is why every client gets our undivided attention—from planning to execution to follow-up. We take a proactive approach to helping you develop a strategy to address your financial goals and objectives, using the most efficient methods available.
We want to keep you on track.
Recognizing that everyone encounters challenges along the way, we strive to anticipate and address those situations as they occur as you head toward a meaningful and purpose-driven financial future.
We invite you to check out all the material on our website. If something prompts a question, please send us a quick email or call our office. We would enjoy speaking with you.
Your Wealth Management Professionals
The Franklin Team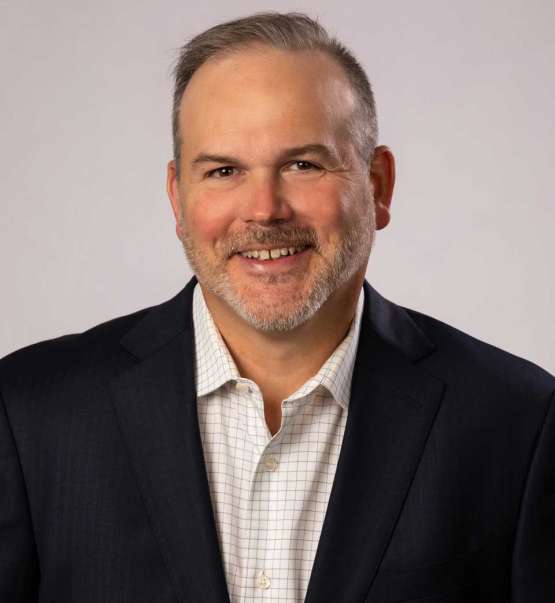 President of Franklin Wealth Management
Joe Franklin, CFP, is founder and president of Franklin Wealth Management & CEO of Innovative Advisory Partners.
(423) 870-2140
(423) 870-2164
Email Me