Plan Your Future
Innovative Advice for Business Minded Professionals
We specialize in working with business minded professionals in transition.  Whether you are looking forward to the retirement of your dreams, selling a business, or developing inter-generational plans for the future, Franklin Wealth Management is here to guide you through the process.
We created Franklin Wealth Management so that we could be innovative and develop a fun family atmosphere in a traditionally cold and antiquated industry, offering clients our unique WealthFit™ process completely unconstrained by a large corporate agenda.

The WealthFit™ Process
We believe it is important to stay fit physically and financially. Our WealthFit™ process is at the core of everything we work with clients to accomplish over their lifetimes.

We Believe in Being Different
We created Franklin Wealth Management to break away from impersonal corporate agendas and focus on what is best for our clients. Our mission is to inspire and empower our clients to turn their dreams into reality and achieve purposes greater than themselves.

Process Driven Strategies
Enjoy the difference of working with a Fee Only wealth management firm. Learn about our Unique Processes including Asset and Risk Management Strategies and our Profit and Protect Investment Process.
Your Wealth Management Professionals
The Franklin Team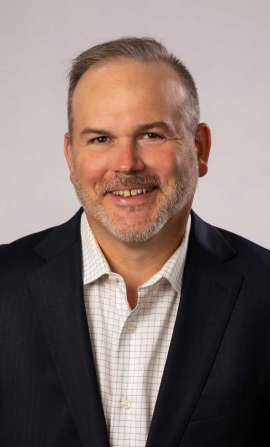 President of Franklin Wealth Management
Joe Franklin, CFP, is founder and president of Franklin Wealth Management & CEO of Innovative Advisory Partners.
(423) 870-2140
(423) 870-2164
Email Me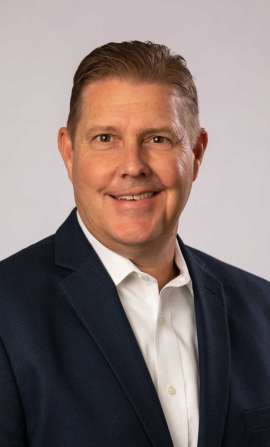 Insights from the blog
Franklin Backstage Pass
Contact Info
Get in Touch with Us
Chattanooga Office:  2428 Maplewood Drive, Chattanooga, TN 37421